dotfsEditor web text editor
Facebook Twitter Google +1 Self-developed web text editor, a plugin for the dotfsCMS content management system.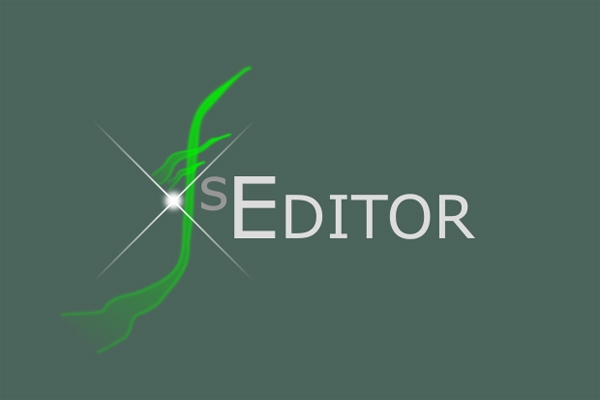 dotfsEditor is a self-developed web text editor used for editing online html content. The formatted content in the dotfsCMS content management system can be created with this editor.
dotfsEditor differs from many other web text editors in that only content confining to strict rules can be created using the editor. With enough flexibility this helps to keep the validity of the website, to preserve the logical structure of the content, and to match the design of the website.
The main features of the dotfsEditor web text editor:
It is based on strict rules
It filters text that does not follow the preset rules. It does also not contain direct formatting. That is, content and appearance are not mixed according to the general guidelines. Appearance is governed by the web site's style sheet (css).
Live editing
In certain cases it is possible to edit the content directly on the website by turning on "Live editing mode". You only need to click on the text. This is 100% WYSIWYG - "what you see is what you get".
Complex image insertion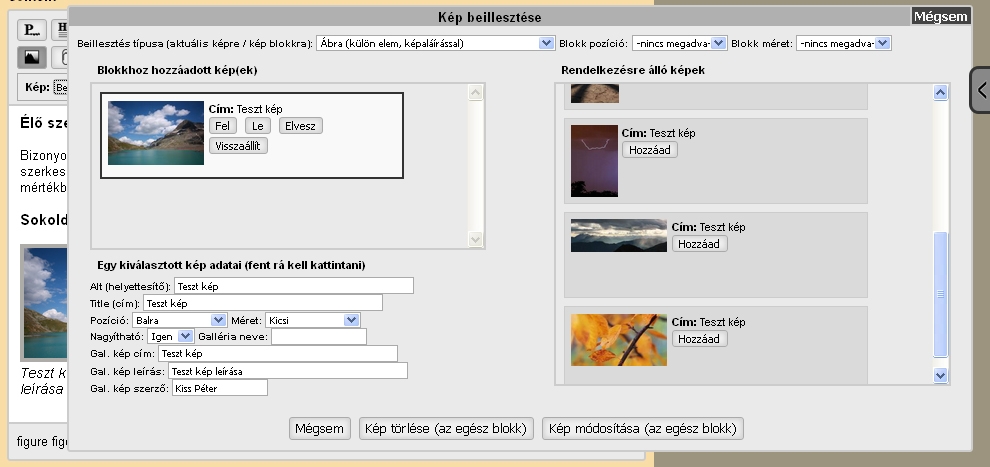 It is possible to include images in online text in a many way. Using dotfsEditor you can insert small, large images into the text. You can align them to the left, right or center them. You can put more images next to each other, you can use figure captions, etc. And you can be sure that search engines (e.g. Google) and browsers (e.g. Firefox) will see your figure captions as figure captions as well. And your images will not break the layout.
Complex table insertion
Do you need to include a complicated table and want it to look good? Using fsEditor you can add multiple headers, join cells, insert or delete rows or columns. The layout (design) of the table will be governed by the website's style sheet (css). Therefore you don't need to cope with styling. It will match the site's design.