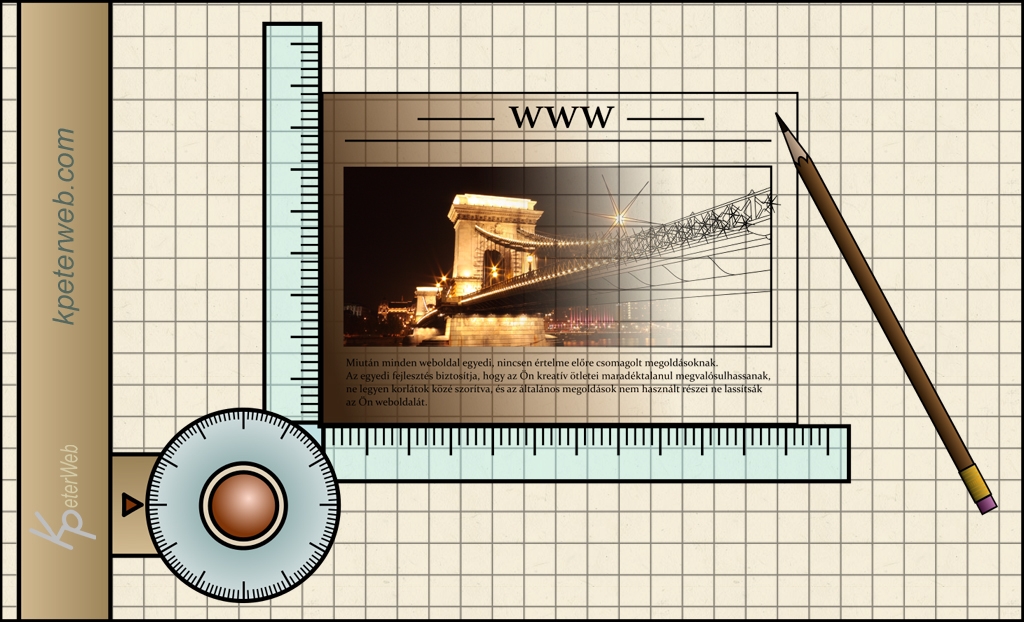 If you need a high quality, modern website that looks good, works flawlessly and brings you customers, contact us. Effective solutions based on self-developed code. Would you like to change your old website? Ask a professional. Get our offer.
Since every website is unique, we don't have pre-packed solutions. Our custom-made development can ensure that your ideas get fully realised, that you won't be limited by the general solutions.
Products
Every web page is unique. Nevertheless the web pages made by KpeterWeb.com are based on the 100% self-developed content management system.
dotfsCMS content management system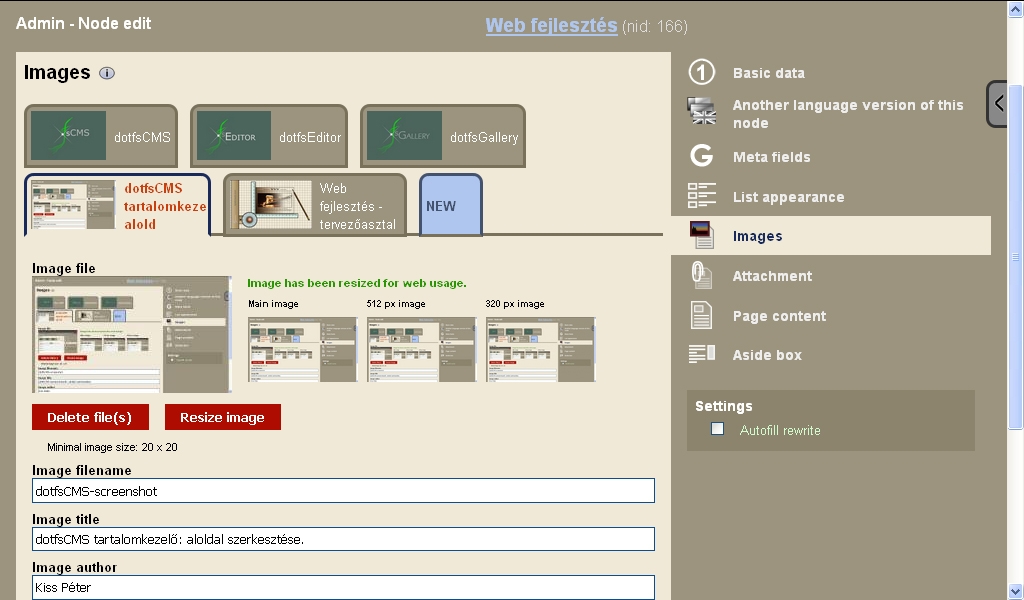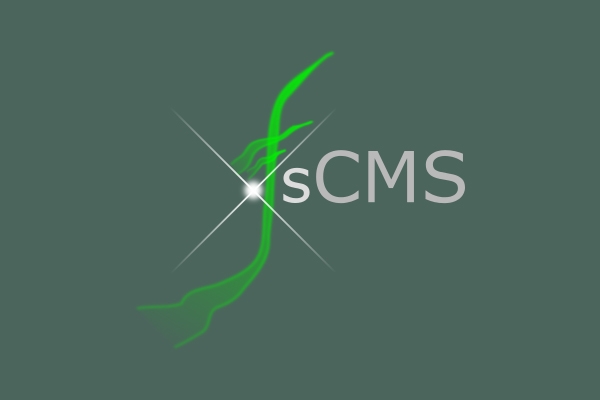 The content management system (CMS) is the engine of a webpage. The content you upload as an administrator takes shape through the CMS. The CMS affects the impression your website's visitors get while browsing your page and also how your site ranks in the search engines (SEO). It is also important how simply and how widely you can edit your page.
If you wish to get to know more about the dotfsCMS, refer to the detailed description of the dotfsCMS content management system of browse through the dotfsCMS online help.
dotfsEditor web text editor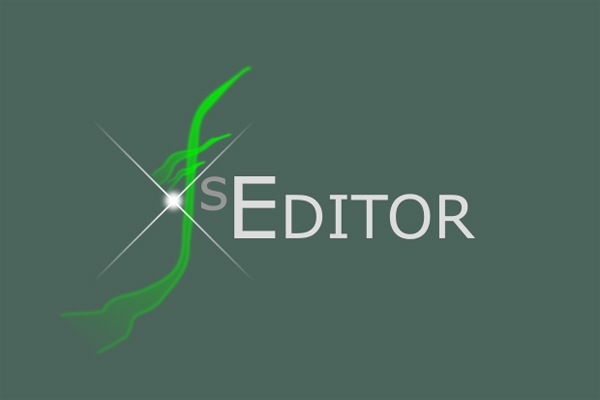 The dotfsEditor web text editor enables you to edit online content. It is possible to format the text, include images, tables, videos, etc. The content appearing on the web is substantially different from printed text. Besides an aesthetic look the inner logical structure of the digiltal content has to be kept in mind as well.
If you wish to get to know more about the dotfsEditor, refer to the detailed description of the dotfsEditor web text editor of browse through the dotfsEditor online help.
dotfsGallery image gallery
Images are of utmost importance on almost every website. dotfsGallery is responsible for an aesthetic, pracical and precise presentation of web images.